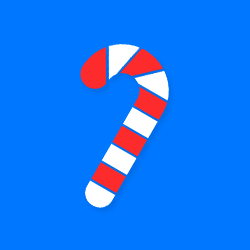 Candy iOS Icons Pack
by iOS Ninja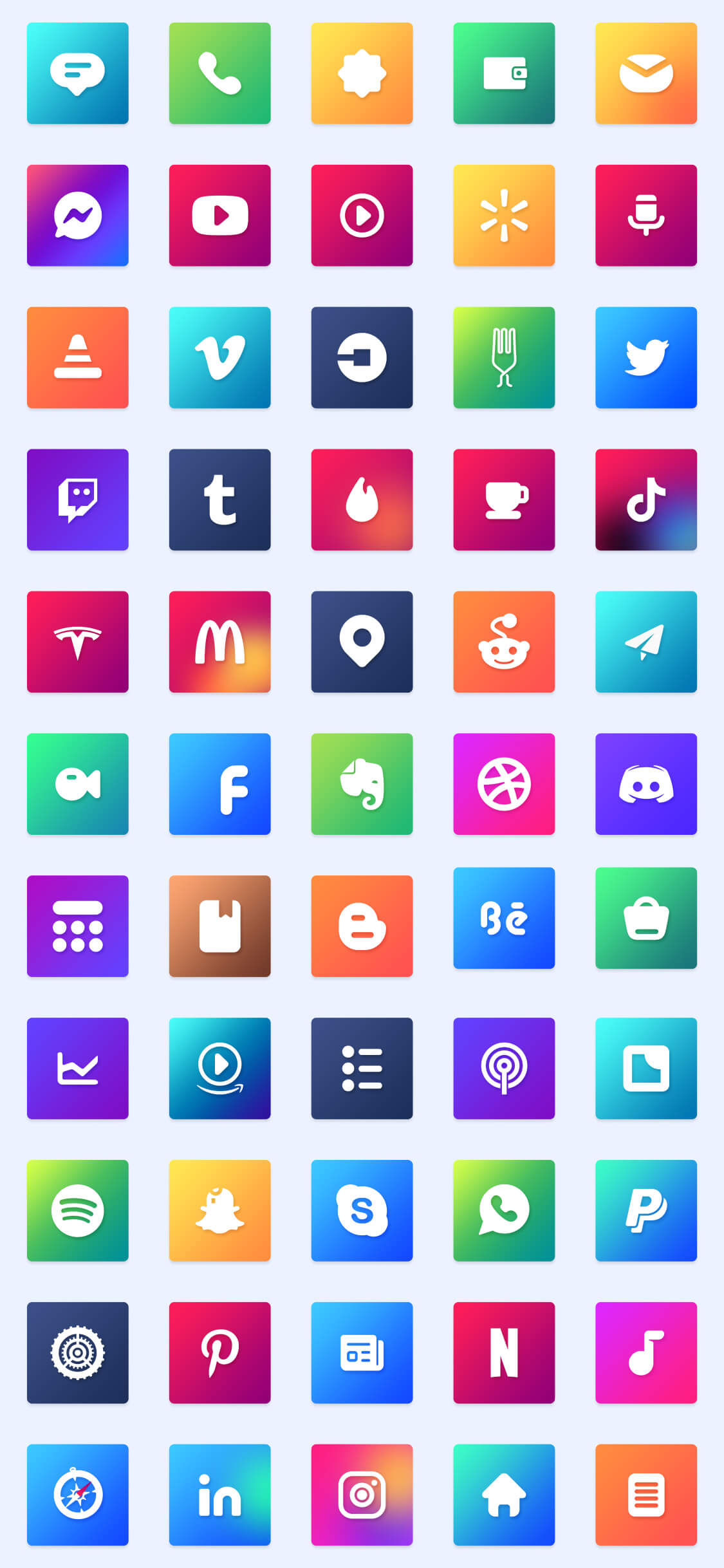 Download
Description
Decorate your iOS Home screen with these beautiful app icons designed exclusively for iOS. The pack comes with 70 icons that have been designed from scratch with great attention to detail. New icons will be added regularly based on user requests.
Included in the pack:
Icons preview: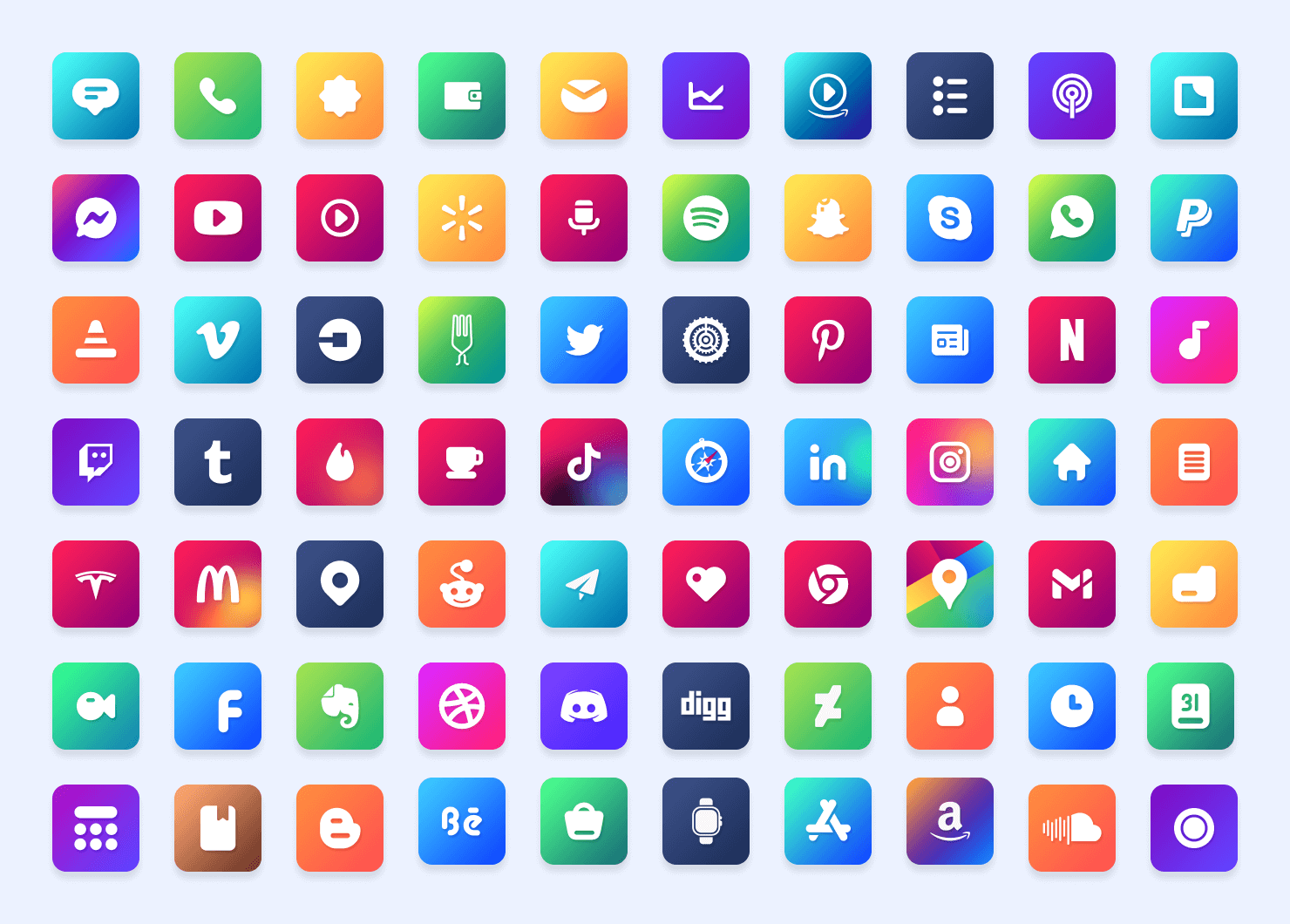 Setup Instructions
1. To learn how to add custom app icons, please read this tutorial.
2. Once you purchase the theme, you can download the zipped icon pack on your iPhone or iPad and add it to the Files app. From there, you can unzip the folder and access all the icons and wallpapers.
3. The wallpaper used in the screenshot is available in the icon pack.
4. The clock widget used in the screenshot has been added using the Color Widgets app.