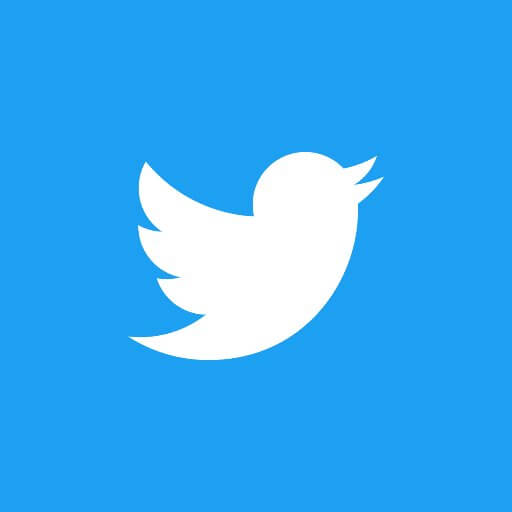 Overview
Adds new features to the iOS Twitter app:
Share images and links from tweets by long pressing on them
Share tweets to third-party apps with a tap and hold gesture
Save video and GIFs to your device with tap and hold gesture
Download YouTube videos from Twitter to your device
Set the default browser to open when a link is tapped
Show the keyboard on Compose instead of media screen
Automatic Long Tweet Creation - For tweets that are over 140 Chars, Twitter ++ allows you to automatically post tweet as an image or using pastebin.
Displays a confirmation when favoriting a tweet
Enable full-screen view
Video tweets of users who have blocked you
Last updated: April 19, 2019
Version: 7.47
Size: 119 MB
How to Install Twitter++ with Cydia Impactor
Please note that Cydia Impactor is currently not working and apps won't install. Use AltStore instead.
Download the Twitter++ IPA file onto your computer.
Download Cydia Impactor from here.
Connect your device to your computer using a USB cable.
Open Cydia Impactor.
Drag and drop the IPA file downloaded in Step 1 onto Cydia Impactor
Cydia Impactor will ask for your Apple ID and password, which is verified with Apple only and is used to sign the IPA file. If you're not comfortable providing it, then create an alternative Apple ID and use that instead.
After the app is installed, go to Settings -> General -> Profiles (or "Device Management" / "Profiles & Device Management"). Find the profile with your Apple ID and open it.
Tap on the Trust button.
Now open the app and enjoy it.