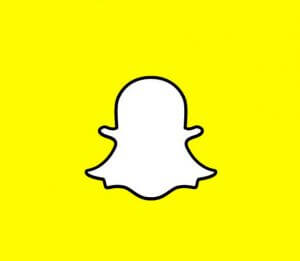 Overview
Adds new features to Snapchat and bypasses some restrictions:
Use the old Snapchat design. Go to Snapchat++ settings > Appearance Settings > Use Original Design
Save snaps and stories to Camera Roll
Upload photos and videos from Camera Roll
Remove the Discover and Live Stories section
New paint brush tools: change brush size, eraser, redo stroke, and paint bucket
View stories without your friends knowing it
Disable the hold gesture to keep snaps open
View snaps without marking them as read
Note: If you face login or connection issues, you can try Phantom for Snapchat.
Last updated: March 13, 2018
Developer: UnlimApps
Version: 10.27.1
Size: 130 MB
How to Install Snapchat++ with Cydia Impactor
Please note that Cydia Impactor is currently not working and apps won't install. Use AltStore instead.
Download the Snapchat++ IPA file onto your computer.
Download Cydia Impactor from here.
Connect your device to your computer using a USB cable.
Open Cydia Impactor.
Drag and drop the IPA file downloaded in Step 1 onto Cydia Impactor
Cydia Impactor will ask for your Apple ID and password, which is verified with Apple only and is used to sign the IPA file. If you're not comfortable providing it, then create an alternative Apple ID and use that instead.
After the app is installed, go to Settings -> General -> Profiles (or "Device Management" / "Profiles & Device Management"). Find the profile with your Apple ID and open it.
Tap on the Trust button.
Now open the app and enjoy it.